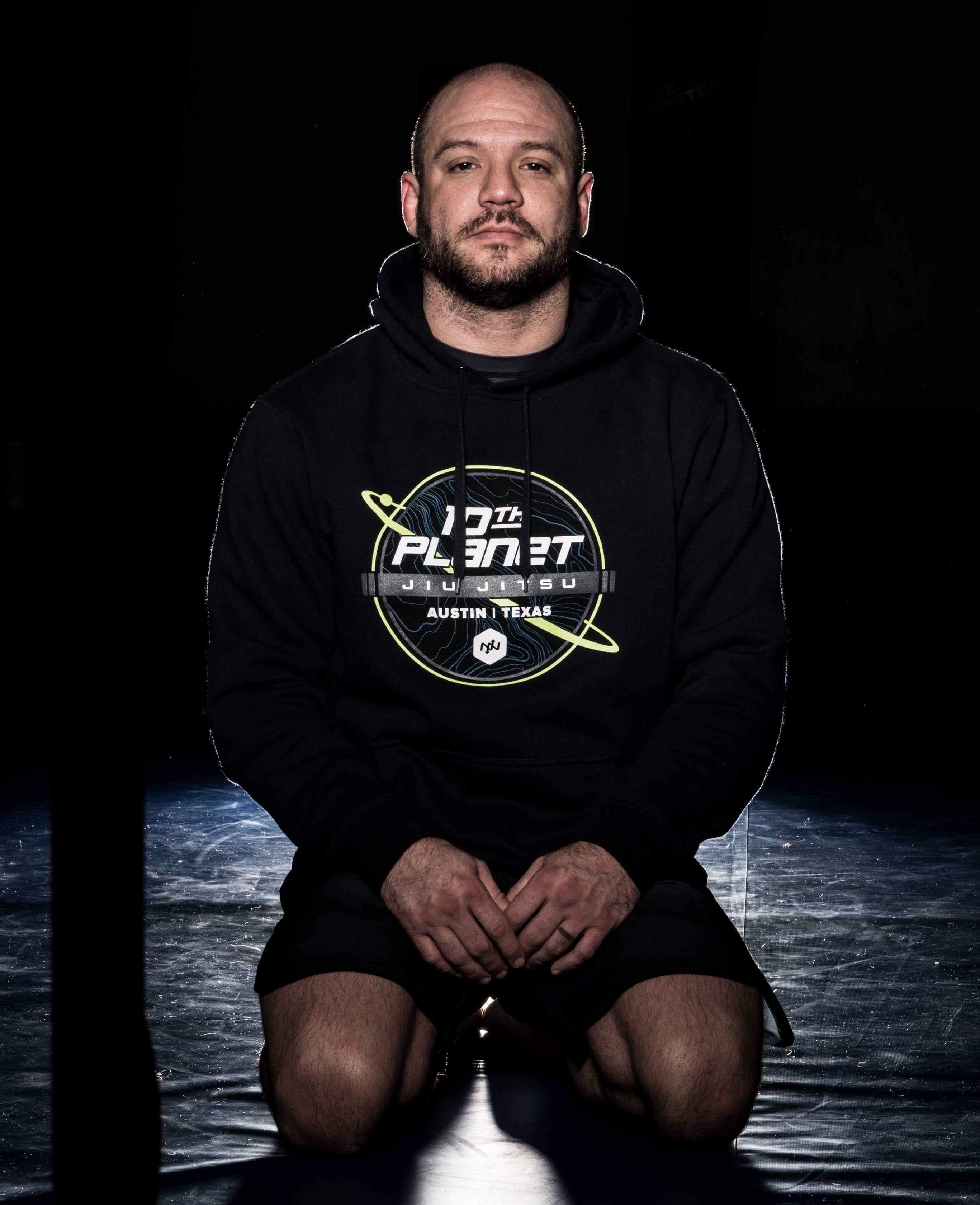 Brandon Mccaghren
The first to introduce the 10th Planet Jiu-Jitsu system in the Southeastern United States, Brandon has since developed a notable presence in the Jiu-Jitsu community. His educational content on platforms like YouTube and Instagram has attracted a substantial audience, with each channel exceeding 150,000 subscribers, and his Facebook following surpassing 100,000.
The creator of the Professional Grappling Federation, Brandon has introduced a unique sports league to the Jiu-Jitsu world, emphasizing both competitiveness and professionalism. His insights into the sport have also led to roles as a color commentator for major Jiu-Jitsu promotions, including ADCC, EBI, CJJ, AIGA, Subversiv, and the PGF.
At 10th Planet Jiu-Jitsu Decatur, which was recognized as the top academy in the 10th Planet system in 2014, Brandon's focus has been on fostering a team that excels both in skill and sportsmanship. His teaching extends internationally, with seminars conducted in various countries, sharing his knowledge and experience with a global audience.